Simplest Data SaaS
for SME CEOs
HyperReport is an All-in-One service that
provides
professional
data analytics
services directly to
SME CEOs and top management. ​
Directly to your mobile &
Continuous content update
01. Daily KPIs

Today's Revenue​​
Today's Profit​​
Today's Cashflow​​
Today's Inventory
Today's Overdue​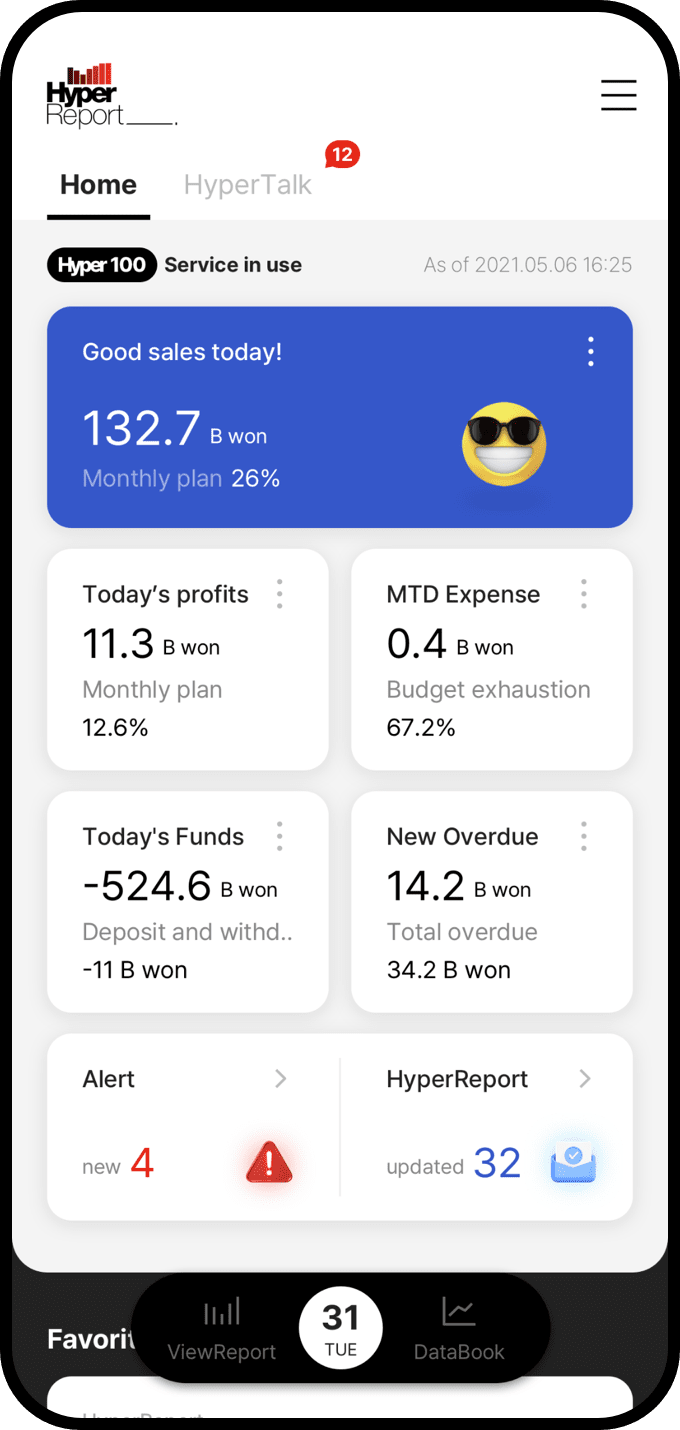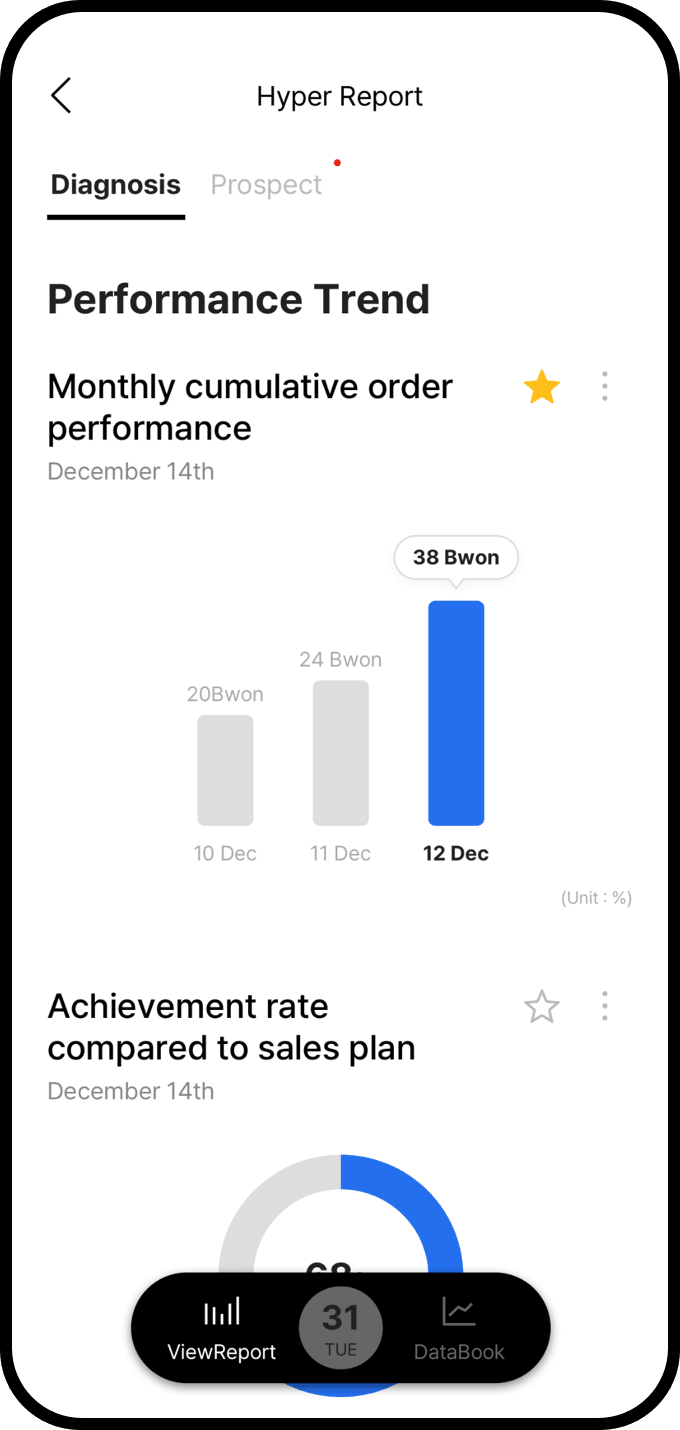 02. Professional
Analytics​

Performance comparison by
departments ​
Daily revenue by key client
segment
Daily / weekly expenses
Forecast / Outlook for
monthly
revenue​​
Warning for low cash flow ​
HyperReport's Unique
Service Architecture​
HyperReport is foundationally different
from
other existing services.​ ​
Unstructured​
Data​ Data​
Processing​
Data collected using
unstructured​
data technology
instead​ of constructing DW​
Hyperlounge​
Mobile App​
Content​
Update​
Fast content construction and
update leveraging pre-defined
content library​
Communication​
Tool ​
Safe collaboration tool for
management team​
Easiest DX
Tool for SMEs

HyperReport is the easiest data tool
for SME management​.
No upfront ​development
project or cost.​

No need to make new
reports or data.​

No additional ​FTE
resource ​required.

Service launch ​in 8 weeks
after ​contracting.

No additional ​maintenance
or ​update cost.
Our Capabilities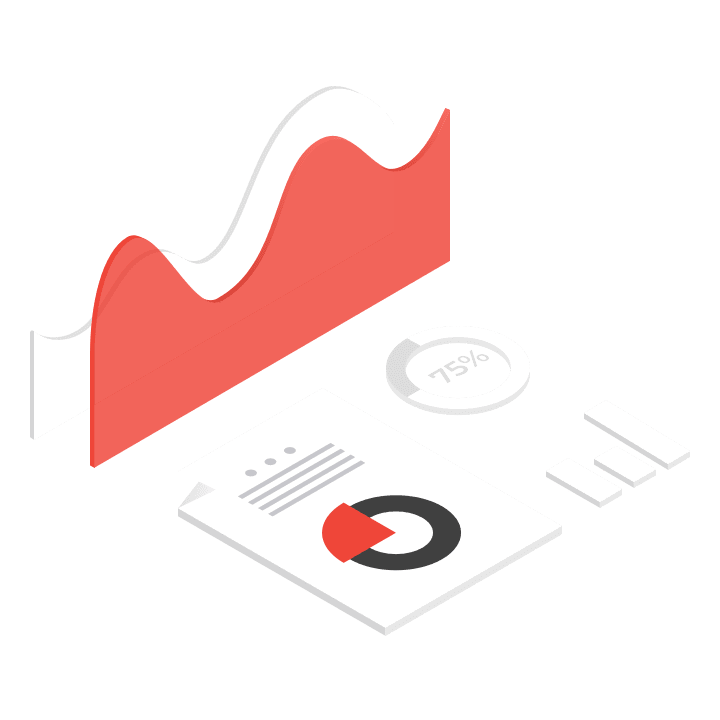 Management
Consulting Expertise
Based on profound management consulting and turnaround experiences, constructed a vast library of standardized business performance analyses to cater diverse customer needs in the most efficient manner​.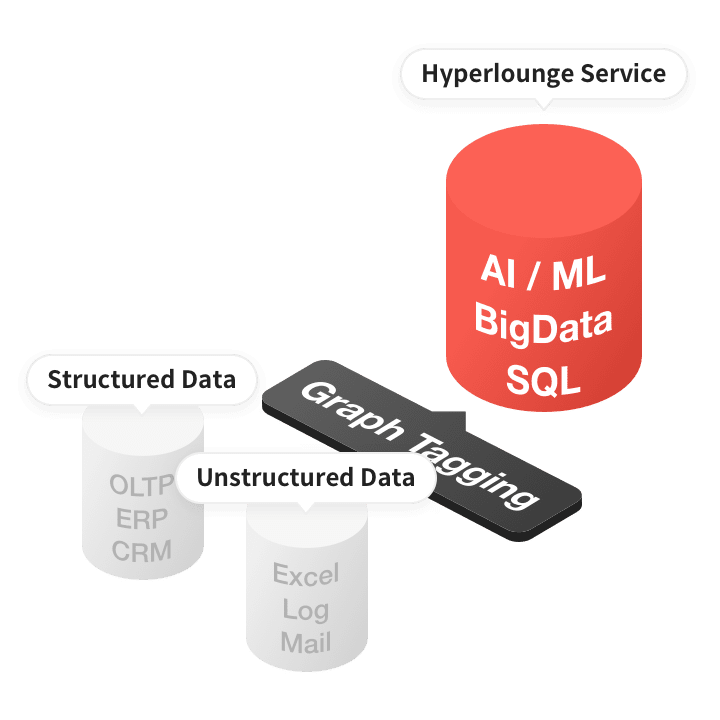 ELT Technology for
Semi-Structured Data​
Built ELT technology to provide quick data analytics to top management without structuring or cleansing existing data, by designing standardized tag structure unique to business performance data, effectively extracting key attributes from semi- structured report formats, standardizing the extracted attributes, and utilizing structured data analytics​.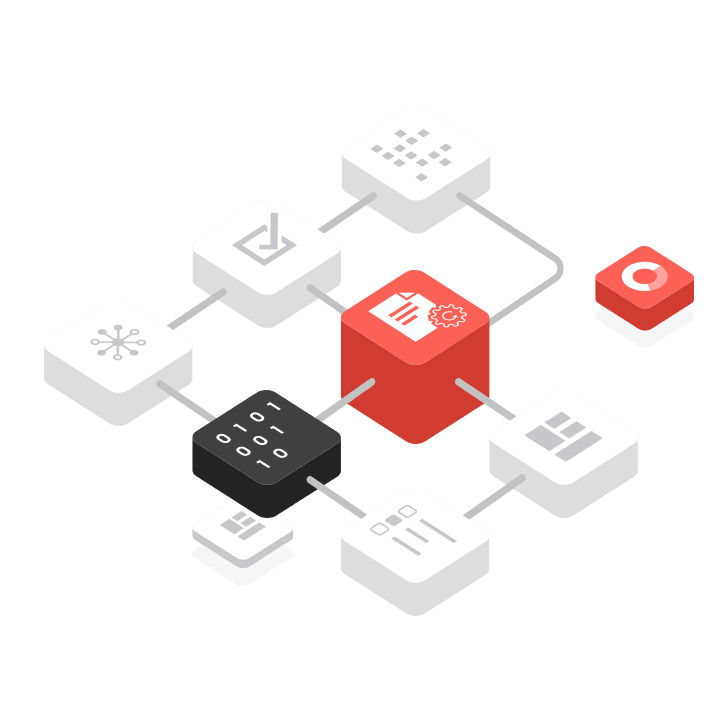 Data Onboarding Knowhow​
Modularized and standardized entire customer onboarding process from identifying required data, collecting existing reports and extracting relevant information, tagging to standardize the extracted data, building data models and constructing analytics to be shown to management, and visualizing the analyses on the app, to enable delivery of a customer only within 4-8 weeks with 1 FTE​.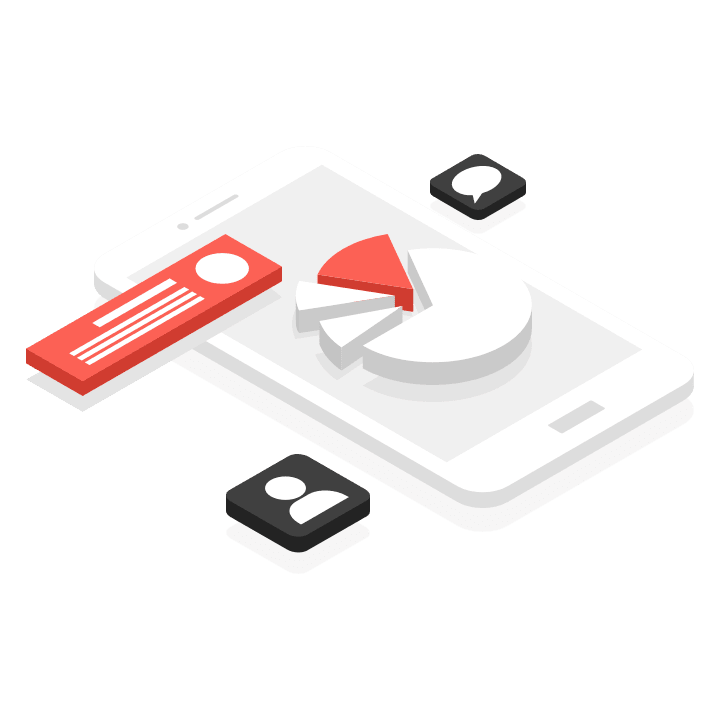 Intuitive and Management
Friendly UX​
Most effectively visualizes complex management performance data and analytics by leveraging management consulting and B2C communication expertise, to enable senior top management to instantaneously capture key messages without assistance from additional data and business analysts​.
Our Partners
Since launch of commercial product in 2022.02, rapidly
signing up SME
customers with
needs for simple and
quick
management data dashboard​​.
(As of October 2023)
Signed

50+
Partner Category

Consumer / Franchise​
Manufacturing / Chem / B2B​​
Healthcare / IT
About us
Hyperlounge is a B2B SaaS startup
established in 2020,
specializing in data
analytics for small and medium-sized
enterprises. Our leadership consists of
highly experienced
professionals from
global leading companies.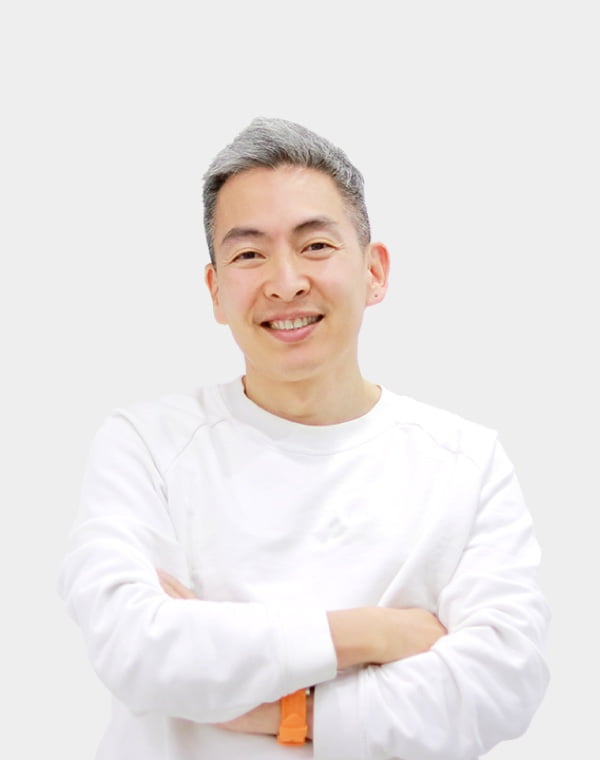 Jungin Kim​Founder & CEO
SKC Board Member
Affinity Equity Partners, Head of Ops Group​
Hyundai Card, Head of Credit Card Business​
Hyundai Card / Capital / Commercial, CSO and
COO
​ McKinsey & Company, Partner​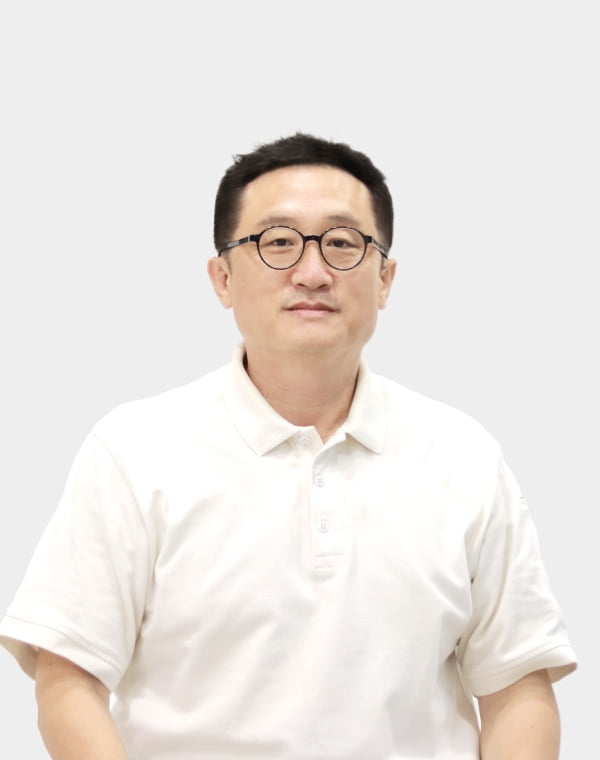 Jack Lee​CTO
Tmax Data, Head of Research​
Leading AI, big data platform, and data
virtualization
technology development​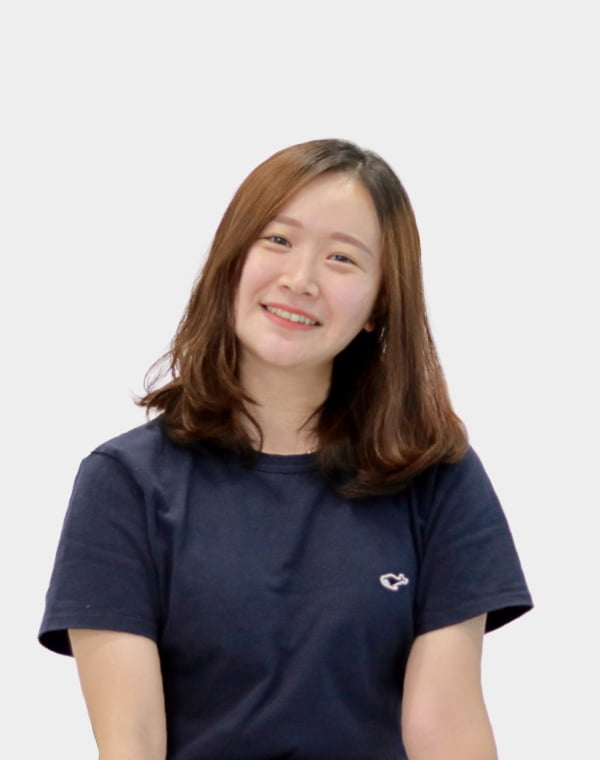 Sojeong YooHead of Business Analytics
B.B.A., School of Business, Yonsei University
Arthur D. Little, Consultant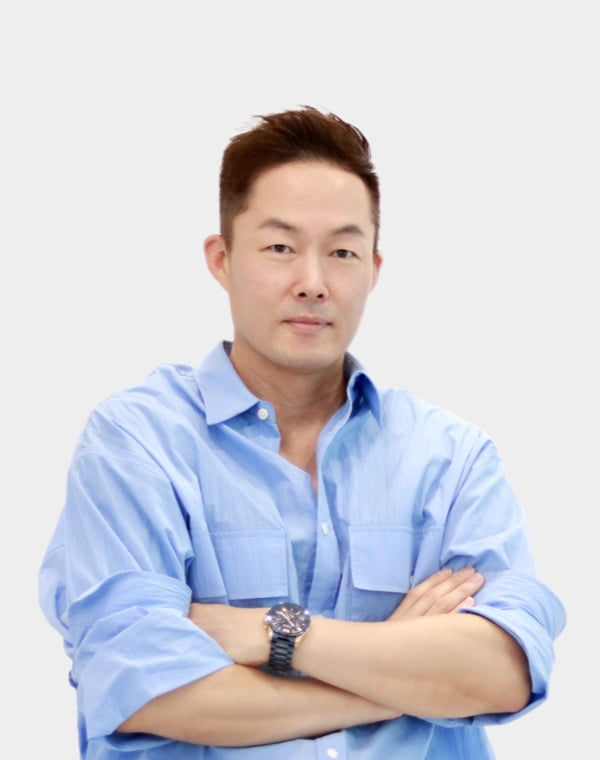 Junghoon Lee​CCO
Hwahae, Product Design Director​
Albachunkuk, Design Director​
Daum Communication (now Kakao), Chief of
Search UI​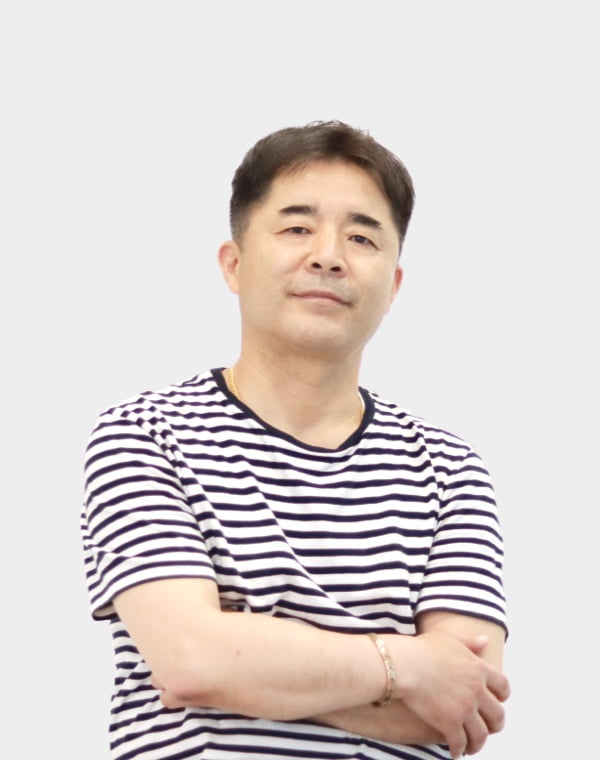 Moonjoo Do​CFO
Hyundai Capital, Head of Overseas Strategy​
Fubon Hyundai Life Insurance, CFO​
Hyundai Card / Capital / Commercial, Head of
Strategic Planning​
Contact us​
Location​. 1401, 130, Gwangnaru-ro,
Seongdong-gu, Seoul, Republic of Korea​
If you have any inquiry or
comment
regarding our
service, please visit the
service inquiry page.
Service Inquiry